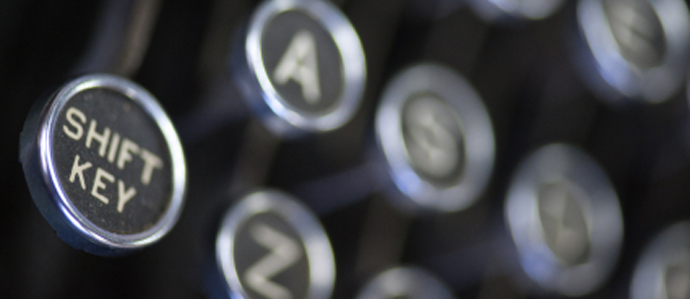 I was on such a role sharing a vintage or writing a new blogpost every week! But last week, I knew on Sunday that a Monday blogpost was just not happening! Not with a full day of work, family visiting, a neighborhood block party, AND the Halloween parade to get to! I knew you wouldn't mind. I'll always be back!
Lately I've been hard at work updating my website.
Just typing the phrase is frustrating! It seems like every time I turn around, I'm having to make major changes again.
I update, fix, rewrite, swap in better photos, and then I breathe a sigh of relief. Done at last! And then the next thing I know, the whole thing is out of date again
, not matching what I'm doing, what I'm offering, or even who I feel like I am anymore. Up to now, I've been thinking that it's because I'm no good at designing websites (and lets be real, I would definitely be better served by leaving this to a pro; I hope I can afford to soon!).
But today, I had an insight that's invited me to flip my perspective on this problem as well:
I was taking a bag of clothes with me to the Farmers Market to drop off at the textile recycling tent.
I had my route all mapped out: clothing drop-off at 17th street, then up to 18th street to check for on-sale halloween candy, and pick up cash at the atm, then back down to the Farmer's market.
I got to 17th and...no textile recycling tent!
Where could they be? They were here last week! I stood there, awkwardly gripping my big bag of clothes, and desperately trying to keep my tote bag on my shoulder, feeling utterly lost.
My whole plan was down the drain!
Thankfully, there was an alternative: I could carry the clothes down to 14th and 5th and drop them at the Goodwill there. But that was four blocks out of my way!
I set off in that direction, feeling very annoyed. I do not like my well-laid plans going awry.
I took some deep breaths, and reminded myself that the discomfort I was feeling was just my brain not wanting to accept that things were different from how I had wanted them to be.
Something about the way I phrased it reminded me of a definition of humor: the difference between what you expect, and what you get.
It seemed like if I could shift my perspective just a hair, I could see the humor of the situation, and feel amused instead of frustrated.
Spoiler alert, I wasn't able to make that shift, though the attempt was interesting. But when I got back to thinking about my website, and what I still needed to complete the updates (birth ball photo shoot, anyone?), it occurred to me that maybe
the problem wasn't that I had to keep updating it, but my expectation that I shouldn't have to.
If my website stopped needing updating, didn't that just mean that I had stopped changing? Growing? Evolving? Allowing myself to constantly grow, change, and evolve is at the bedrock of who I am, and who I want to be.
Why would I be frustrated by the fact that my career progress has never stagnated for any appreciable amount of time??
Change is good! Not always easy, but good.
Keep any eye out on Facebook, instagram, tumblr, twitter, and my e-mail list for the launch of, actually, TWO freshly updated websites. The hustle is too big for one, y'all.
Oh, it's only fair that I leave you with the end of the story: turns out the textile recycling tent WAS there, just a few spots down from its usual place.
So, if I had literally shifted my perspective about ten feet over, I wouldn't have had to walk those four extra blocks at all!
Don't get stuck in a place, or a mindset. It will not serve you!!
How are you making space for worthwhile shifts in your life? How could you be?
Live Omily,
~em